Our Process

1. Schedule your complimentary review
For your convenience, feel free to schedule your complimentary consultation
using our online calendar. You may also give us a call.
---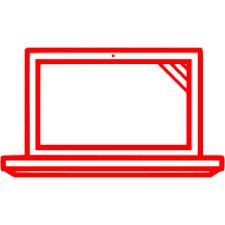 2. Complete our online risk profile assessment
Once your meeting has been scheduled, we will ask that you fill out our risk profile assessment before we meet.
This allows us to tailor our initial discussion to better fit your financial needs and goals.
---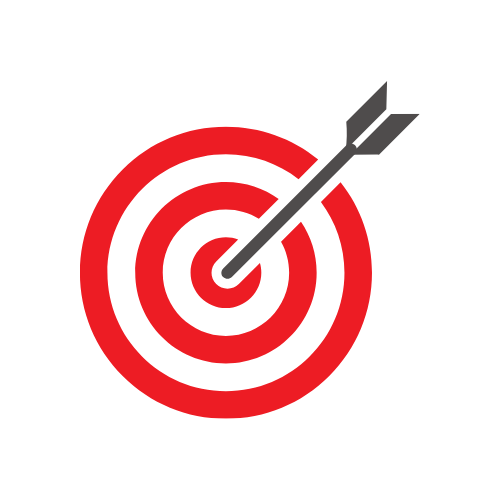 3. Develop your tailored strategies and plan
As we get to know one another during our first meeting, we'll start by answering any and all questions you may have about our firm, proposals, experience, and insights. During this time, your experienced advisor will assess your current financial standing and work with you to develop realistic goals and expectations moving forward.
---

4. Nurture a long-lasting relationship
We'll collaborate with you to develop, refine and implement a comprehensive retirement plan designed to address your biggest financial concerns for the future. We'll continuously monitor, review and readjust our strategies to keep your financial plans aligned with your future goals.